About Our Animal Hospital & Pet Resort
Welcome to Eagle Animal Hospital & Pet Resort! The newest expansion to our animal care center allows our staff to provide your family pets a single source for all their needs including: medical, luxury boarding, and daycare. Our goal is to improve your pet's health, quality, and length of their life by providing complete and comprehensive health care in the Kansas City area.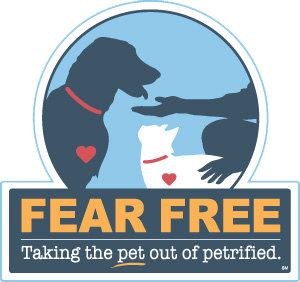 We strive to provide you with caring, professional guidance and support your needs in order to make the best health care decisions for your pet. Our doctors and staff work as a team to help our patients and their families spend many happy years together.